 WE'RE SO HAPPY YOU FOUND US
---
---
Let's face it: there's no shortage of Web Design Services out there! But, we are different. We are a bunch of web designers who have found a way to exponentially reduce the cost of creating websites by scaling and streamlining the developmental process.
Most people do not need the websites which costs thousands of dollars, instead all they need is a website which shows their content in a reasonably good way. We are a web services company which will help you make great websites at a minimal cost.
How much does it cost?
---
$179 one time developmental cost + $10 per month recurring cost. (First month free)
This service is for you
---
If you just want the webdesigner to make all choices for you

If you want to simply convert your content to a website
If you want a quick website without unnecessary discussions
If you have the content ready for each page of your site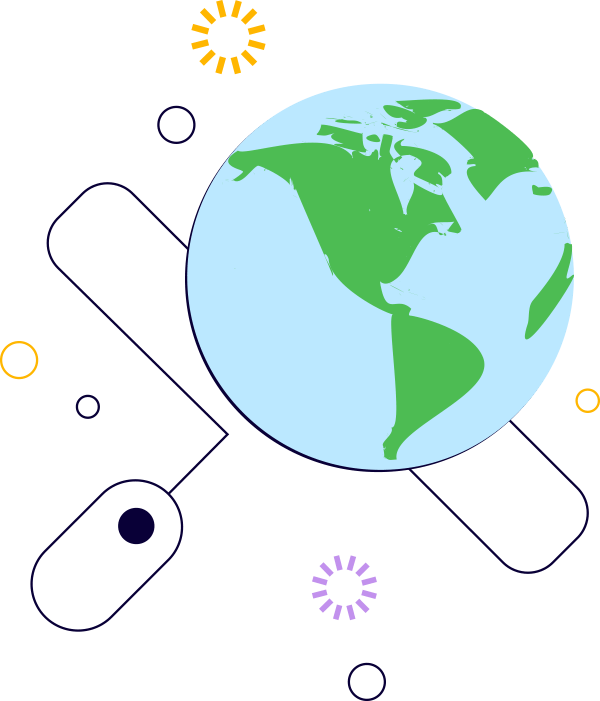 This service is NOT for you
---
If you are super choosy about the design choices

If you want a website with complex functionalities
If you want full control over the design process
If you are totally unsure about the content of your site
How does it work?
---
It is as easy as filling a form!
Write the text content of your website on a word document. Collect the images which you want to use in your website. And, upload all the content in the form which appears after signing up.

We will review the content and get back to you with more details. Once your project is accepted, our content editor will forward it to an experienced web designer who will make your website.

Once your website is ready, our quality assurance team will review it and show it to you. Hurray, your website is now ready to go live and is hosted in our managed hosting.

How we compare with other services?
---
The existing methods of making websites are either too complex, expensive or time-consuming.
$25/
month
$250
paid yearly
You have to make the site on your own It is too complex although most of them claim to be 'easy to use'. No real professional assistence Extremely Time consuming Quality depends on your web designing skills
---
$2200
One time developmental cost
+
$15
per month self-hosting cost
They make the site for you Very expensive Requires lot of discussion and reviews Long development time Costly to maintain and update
---